AgTech & Industry startups & scaleups, register to our industry sessions, create connections with industry leading companies to accelerate your go-to-market.
Scale your operations with InVivo, a leading French agricultural group with global activities, and join an ecosystem of cooperatives, AgriFood groups and investors willing to make a positive change on our industry and prepare agriculture and farmers to the challenges of tomorrow.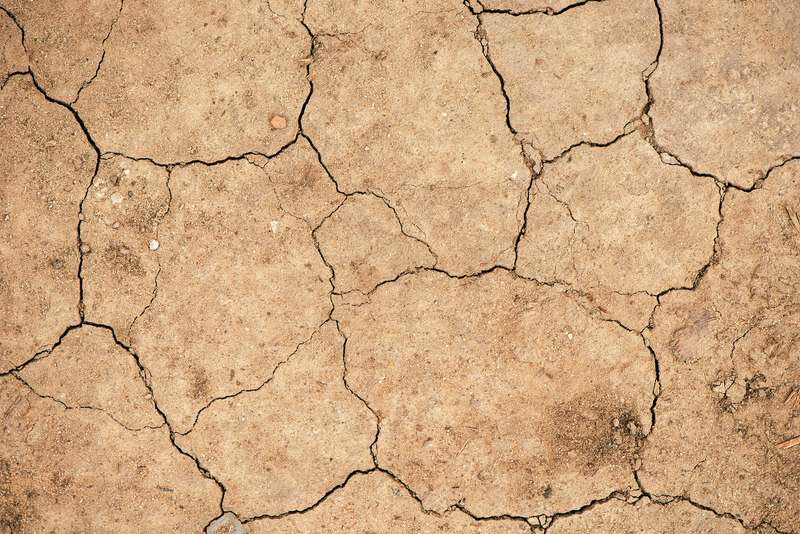 For this 5th edition
InVivo Quest chose to focus on 8 thematics in search of the best innovations from startups, SMEs and R&D spinoffs to partner with.
From the scarcity of resources to climate change adaptation and mitigation, agriculture will be in the forefront in the years to come. Innovations in life sciences and digital technologies will be needed to assist farmer and AgriFood organizations in a much needed agroecological transition. If you develop an innovative solution that answer to the challenges below, do not hesitate to apply and meet us!
Timeline of meetings
Adapt agriculture to a changing climate: October 2022

Move and store agricultural productions: December 2022

Limit the use of water in fields and on industrial sites: February 2023

Reduce emissions to limit the effects of climate change: March 2023

Enable local food supply via retail technologies: May 2023
How do i take part?
Click on the Challenge of your region on the map above (or on the list if you are browsing on mobile) and submit your application by filling out your participation form and uploading your business deck (10 slides, detailed in the "application process" tab).
Digital meetings
If your solution fits the topic of the session, we will invite you to meet us for a digital session. During this session, you will meet InVivo's internal experts as well as partners of the InVivo Quest ecosystem. These experts will be split into two different boards: technical or business & finance. You will meet each board for 30 minutes meetings.
Evaluation
The jury will evaluate the fit on the following criteria:
Impact: Scale of environmental and social impacts of the solution
Technique: Innovation & Differentiation
Business: Business Model & Market Validation / Development / Management & Team
Finance: Fundraising & Equity capital
Outcome
Taking part in Quest sessions, you can expect opportunities to test, co-develop or business leads to get your solution distributed by InVivo or InVivo Quest's partners.

Specific to InVivo, tests on our pilot farms or industrial sites can be facilitated.
Do not hesitate to meet us!
And let's work together for a more resilient and sustainable agrifood industry
Register to connect with experts from InVivo and partnering companies.
Join an ecosystem that accelerate the development of AgriFood innovations!